Independent, Unbiased
Retirement Planning

Creating a retirement plan as unique as you™
Get started in 3 easy steps:
1. Discover
Schedule a visit to sit down with us and discover what your ideal retirement looks like.
3. PLAN
Receive a custom strategy designed to help you reach your unique retirement goals.
INSTANT DOWNLOAD
The Retirement Fingerprint® book, Chapter 5 "What About Taxes"
We think one of the biggest traps people fall into when they are planning for retirement is underestimating the tax monster and the bite he can take out of their savings.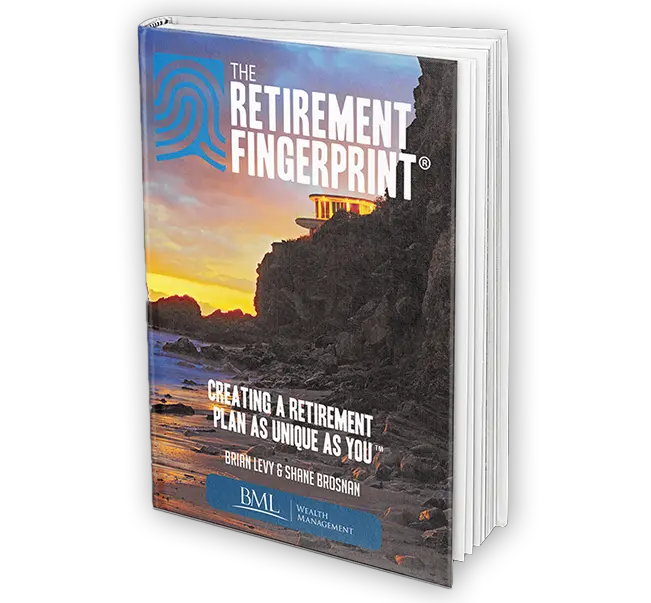 It is our mission to help individuals and families achieve their ideal retirements.
Meet our founder
It's our responsibility to assess your financial situation and only make recommendations that are in your best interest, and we do so with integrity and transparency.
» Meet Our Founder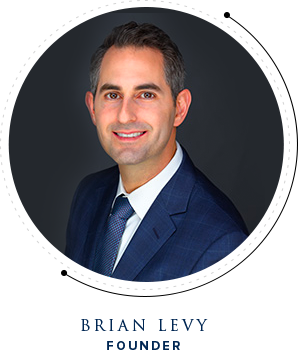 The Retirement Fingerprint® Process
Retirement Fingerprint® is a customized written plan designed to help get you to and through retirement by focusing on five key areas of your financial life.
» Learn More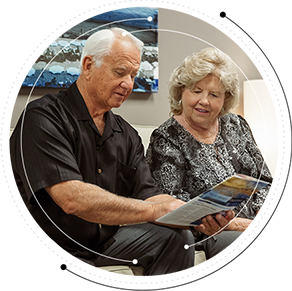 Ready to take
The Next Step?
For more information about any of the products and services we provide, schedule a visit today or register to attend a seminar.