BML Wealth Management
In the Media
We help individuals and families pursue their ideal retirements.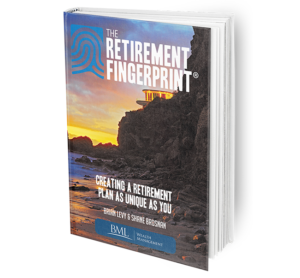 Read Brian Levy & Shane Brosnan's latest book!
The Retirement Fingerprint®
Brian and Shane team up to debunk outdated financial planning strategies that no longer work. Their sensible, 21st-century approach to investing is instant relief for those left dizzy from Wall Street's roller coaster rides. If a game plan for a financially secure retirement is what you are looking for, you have come to the right place!
Get Your Copy!
[gravityform id=# title=false description=false class=bookForm]
Get more retirement guidance from BML Wealth Management by reading some of our articles published at Kiplinger:
The Retirement Fingerprint® Radio Show
---
Join Brian Levy for "The Retirement Fingerprint," every Saturday from 7:30 a.m. to 8 a.m. on AM830 KLAA.

Listen to past radio shows on The Retirement Fingerprint® with Brian Levy and Shane Brosnan!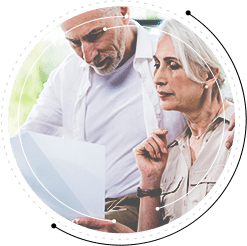 Ready to take
The Next Step?
For more information about any of the products and services listed here, schedule a visit today or register to attend a seminar.