The Rising Cost of Healthcare in Retirement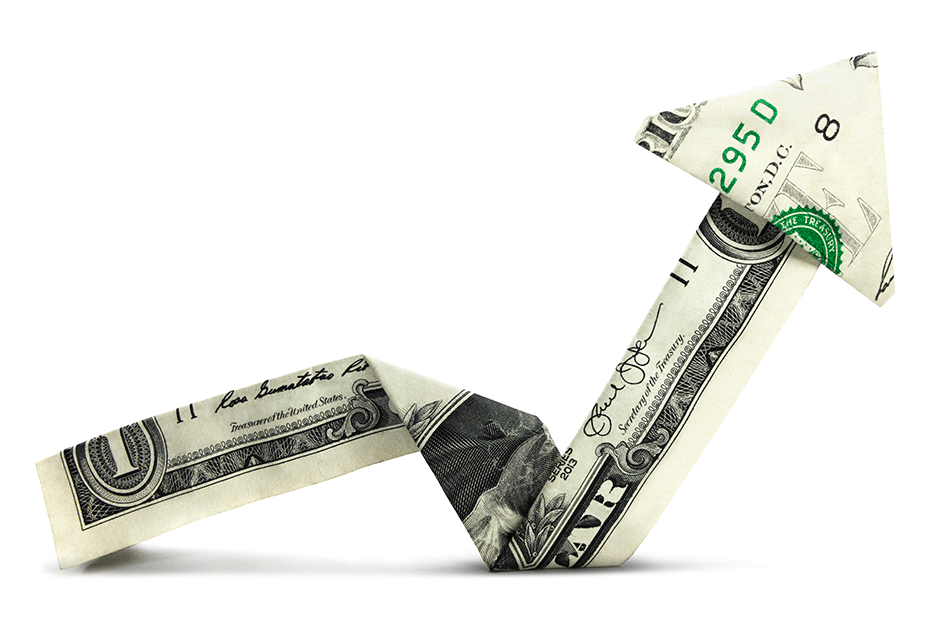 We know life is like a box of chocolates – but what about retirement? Do you really know what it holds, or how much it will cost? It's easy to budget based on your current lifestyle, but what about anticipating major unexpected costs? The truth is that as you get older, it's likely you'll have to spend more on healthcare. But the truth is also that there are things you can do to plan ahead for this. We always hear that healthcare costs are rising and Americans are living longer, so why not take these facts into account when planning for retirement?
According to the Employee Benefit Research Institute, a couple retiring at 65 will need to pay around $400,000 for healthcare costs in retirement. That could be a significant chunk of your retirement savings, and you never know when you might need serious medical attention. 23% of families over 75 experience a $400 or greater medical expense once a year. This can pose a major problem, as Americans between 65 and 74 spend about 77% of their income on housing, healthcare, food, transportation, and clothing.2 This doesn't leave much wiggle room for major healthcare expenses.
Working longer can be a solution, but you might want to enjoy the benefits of an early retirement. Saving more is also an option, and specially saving in a Health Savings Account (HSA) account can be a good strategy. If you have a high-deductible health insurance plan, defined as one with an out-of-pocket maximum of $6,750 and a minimum deductible of $1,350, you can contribute up to $7,000 a year to an HSA for your family. There are also benefits to pairing your IRA with a Health Savings Account.
If you're exceptionally healthy, you might not be as worried about high healthcare costs, but you might need to worry about outliving your retirement savings. Deferred annuities, or "longevity annuities" pay out a defined amount at a specific date in the future. Deferred annuities cost less than immediate annuities, because the money has more time to grow before payouts start. A deferred annuity can pay you for the rest of your life, and then continue paying your spouse if you are to pass away before him or her. This can be a good strategy to protect both you and your spouse from outliving your retirement savings.
Although it's difficult, thinking about unexpected costs during retirement now can help you avoid bigger problems in the future. It's not enough to create a budget based on your current lifestyle: As healthcare costs rise and Americans are blessed with longer lives, retirement planning becomes more complicated.
If you want help creating a comprehensive retirement plan, contact the professionals at BML Wealth. Fill out the form below to schedule your complimentary, no obligation review so we can start helping you plan for the unexpected.
1 https://www.ebri.org/docs/default-source/ebri-issue-brief/ebri_ib_460_medicare-8oct18.pdf?sfvrsn=5c1b3e2f_2
This commentary on this website reflects the personal opinions, viewpoints and analyses of BML Wealth Management, LLC's employees providing such comments. The views reflected in the commentary are subject to change at any time without notice. Nothing on this website constitutes investment advice, performance data or any recommendation that any particular security, portfolio of securities, transaction or investment strategy is suitable for any specific person. Any mention of a particular security and related performance data is not a recommendation to buy or sell that security. BML Wealth Management, LLC is for marketing purposes only. Investment management services are offered through Cooper Financial Group dba Cooper McManus, which manages its clients' accounts using a variety of investment techniques and strategies, which are not necessarily discussed in the commentary. Investments in securities involve the risk of loss. Past performance is no guarantee of future results.
Ready to take
The Next Step?
Schedule Your Retirement Fingerprint® Review
A Complimentary 15 Minute Call